Snacks and School Milk
What snacks should I send for my child?
Reception and Key Stage 1 have fruit provided and Reception pupils under the age of 5 years have milk too in the morning break as supplied by the government NHS scheme each day.
Key Stage 2 parents can purchase a daily fruit or vegetable snack on a termly basis by contacting the office. If you wish to give Key Stage 2 snacks to consume during morning break, these should be fruit or veg-based, please.
Pupils over 5 can have milk each day. Please log on to the Cool Milk website to pay for and order milk for your child.

Cool Milk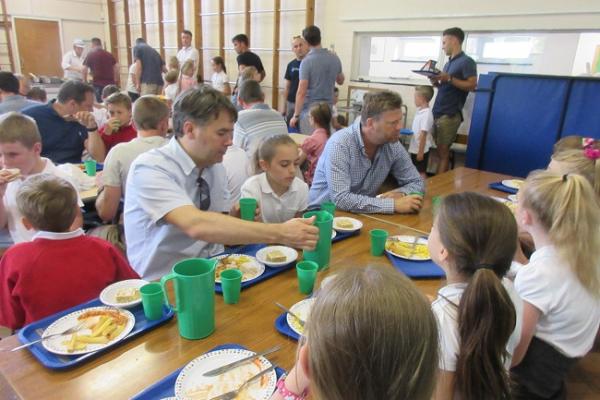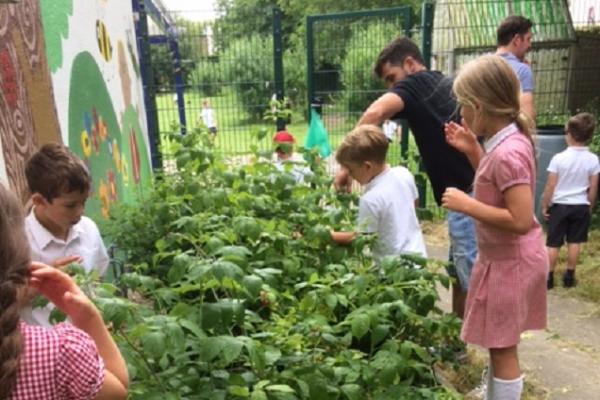 Latest News
17th Jan - Our Year 6 pupils performed a wonderful dramatic interpretation of the poem 'The secret of the machines', by Rudyard Kipling, in their class assembly today. This was inspirational for our younger pupils.
15th Jan - Rowan class held the FOPS cake sale today and reported: 'The cakes were delicious', 'I liked being able to sell the cakes I had made' and 'It was well organised'! Well done Rowan class! Thank you everyone for your support!
13th Jan - On Plough Monday, we welcomed the Molly Dancers into school. After two workshops, the dancing showcase was, as always, fantastic!
10th Jan - At our first School Council meeting of the spring term, we discussed behaviour, planting bulbs and the children's takeover day. Later this the month, they are looking forward to taking on the adult's roles in school!
7th Jan - Christmas recounts, greeting friends, and great thinking about the exciting new curriculum topics, what a great start to term! Please do keep looking at the class pages as we learn more about 'Travel and Transport', 'The Groovy Greeks' and 'Earth and Space'.
7th Jan - Welcome back to the start of the 2020 Spring Term!
6th Jan 2020 - Happy New Year! School is closed for INSET training. Today, staff are participating in professional development sessions on fire safety and the learning across the curriculum.
18th Dec - School is now closed for the Christmas holidays. We look forward to welcoming pupils, parents and visitors back to school from Tuesday 7th January 2020! Happy Christmas!
18th Dec - Christmas Parties would not be complete without a visit from Father Christmas! Every child received a gift. Merry Christmas!
18th Dec - Delicious! Christmas Dinner, thanks to our Lunchtime catering team.
18th Dec - Reception and our year 6 pupils led our Nativity service today. Thank you to all the parents who attended and walked with us.
17th Dec - The whole school went to the pantomime...oh yes we did! The children said 'best school day ever' and 'the jokes were funny and the props were good'. Thank you to FOPS for raising the money to pay for this amazing experience. Current ETA at school is as planned.
13th Dec - What an amazing time at the Rock Steady Concert! Thank you to Michael for his inspirational teaching! The Rock Staff Band had great fun singing 'Do they know it's Christmas?'. We truly are a musical school! Well done to the children awarded Headteacher Awards and the Holland's Cup.
Latest Publications
Notices