School Curriculum
Creative Curriculum Review – Autumn 2019
We have now revised our curriculum, having consulted with pupils, parents, staff and Governors in the summer term. The curriculum is everything that we do at Petersfield, and it starts the minute the pupils walk through our school gates and continues throughout the entire day.
Our Vision, Intent, Implementation and Impact statements declare our aspirations for our pupils, along with our Petersfield Pledge.
We understand that the curriculum is a journey, and we are continually shaping this as we review the impact our curriculum and implement ways to improve and update it. Our aim continues to be to ensure that our children leave our school ready for the next stage of their educational career and having the skills and values to equip them for life.
Our revised creative curriculum meets the requirements of the 2014 National Curriculum and we have been mindful to retain what worked well, maintaining key effective and popular elements of our curriculum which had been developed and improved over many years in conjunction with staff training. Our revisions continue to demonstrate "evolution" rather than a "revolution", mapping out the key knowledge we plan for our pupils to learn.
We have revised and improved on skills progression for all foundation subjects so that different expectations for each year group are explicitly clear. Subject leaders will monitor the provision in these areas. Where possible, cross curricular links are being made and subjects will have a 'cold task' at the beginning of each topic, culminating in a "hot write" or extended writing or assessment opportunity to show the progression of skills and knowledge acquired over the topic. We have also focused on explicitly identifying and teaching the vocabulary needed for the subject areas and using all the learning environments in our beautiful school grounds as much as possible and relevant.
We are delighted to have achieved the Silver Artsmark this year. We strongly believe the arts provide a foundation for learning to enable children to achieve their full potential. We firmly believe that children of all abilities learn best when they are inspired and their creativity can take them in many directions! We have reviewed our programme of extra events and kept those which make a significant contribution to the wider needs of the school. Where these events do occur, we will ensure that they are planned for sufficiently in advance so that they can be incorporated into our teaching programs in a coherent manner.
We now have more extra-curricular clubs and activities going on before school, during lunchtimes and after school to give our pupils a wider range of learning opportunities. These include reading club, code club, dance club and sports clubs. We also actively encourage our wider community to come into school to share their expertise and talents with the pupils, for example through careers week, the Lent challenge and historical digs.
Please click here to see our:
* We understand that the curriculum is a journey, and we are continually shaping this as we review the impact our curriculum and implement ways to improve and update it. Therefore, we will continue to add and develop additional elements – for example outside learning opportunities – as we continue on our curriculum journey over the next three years and beyond.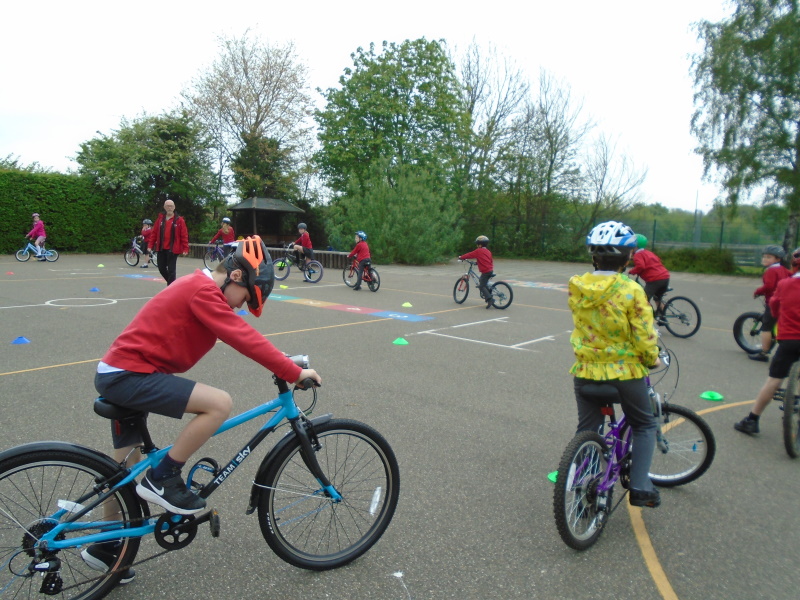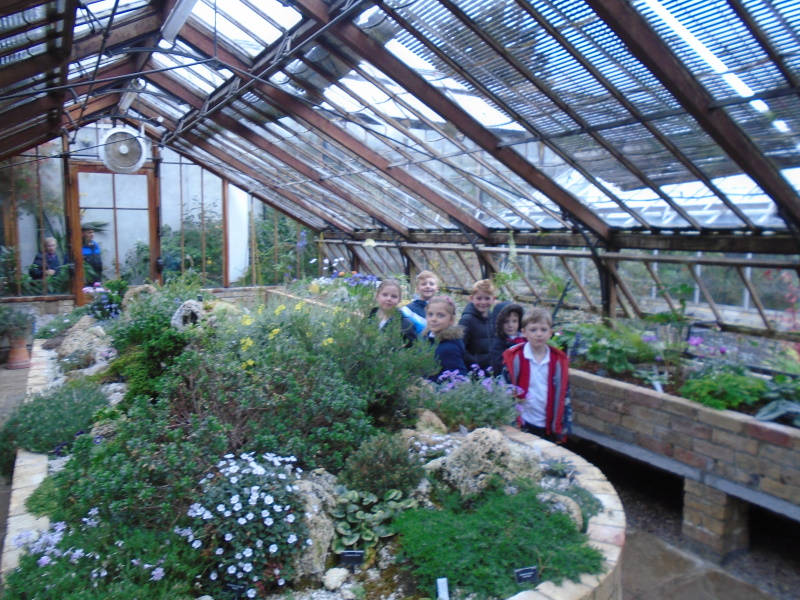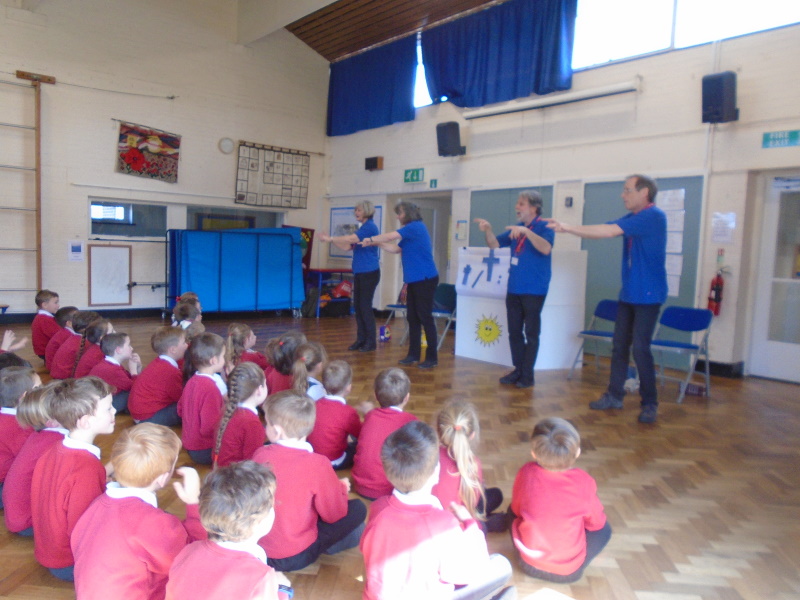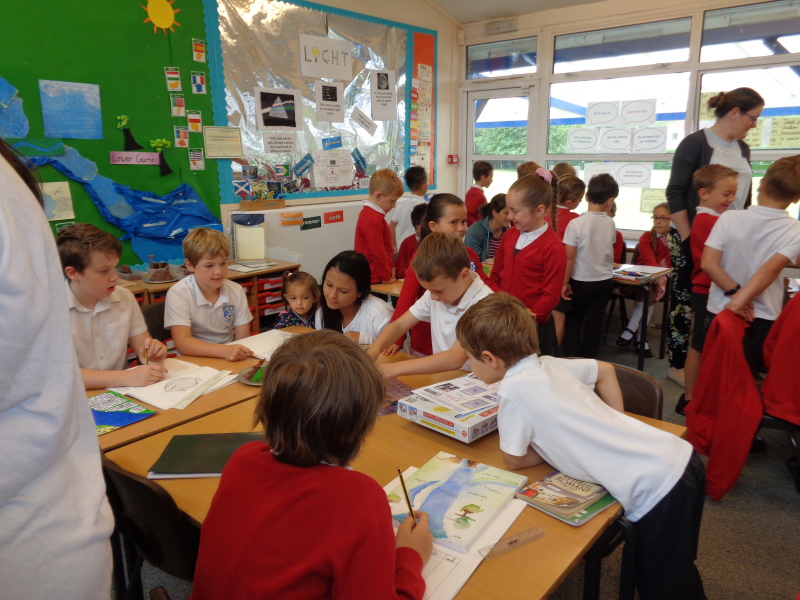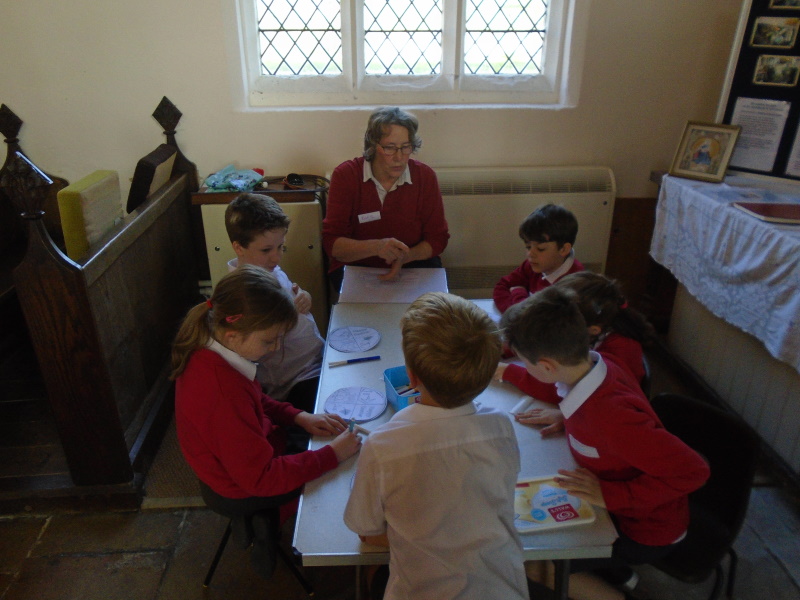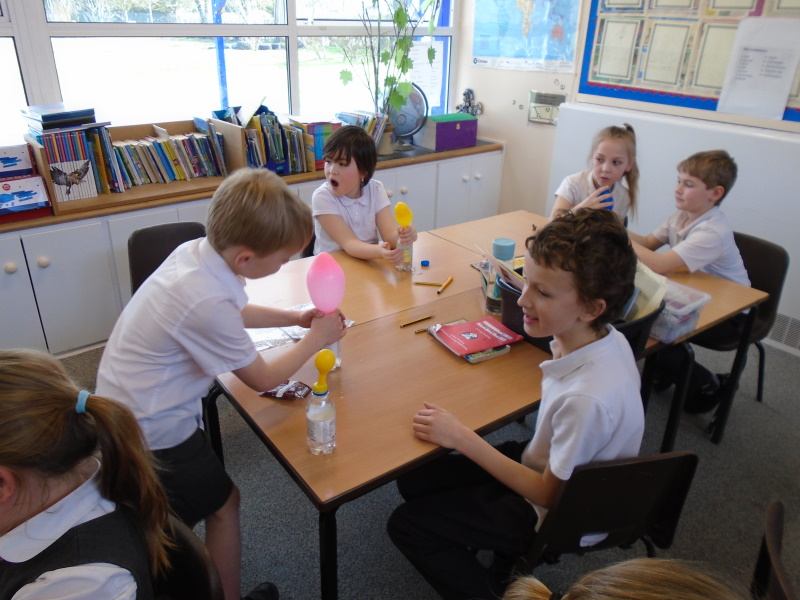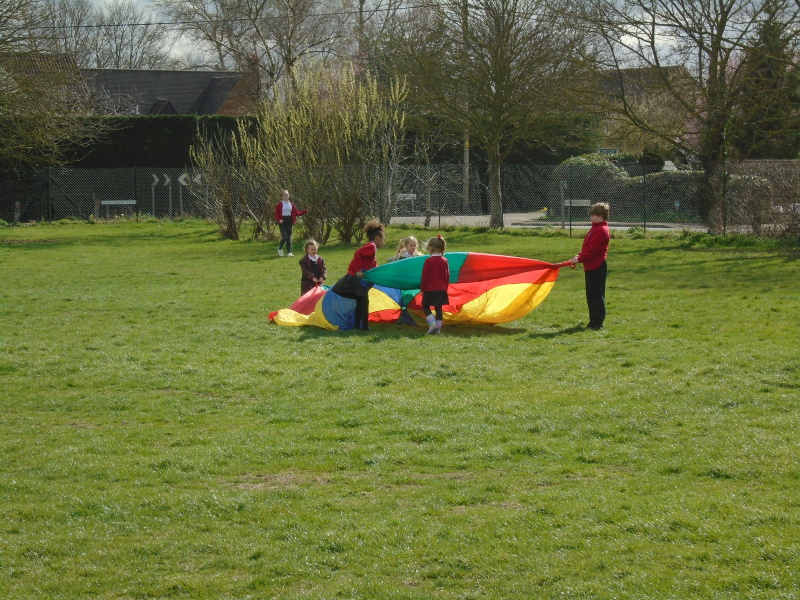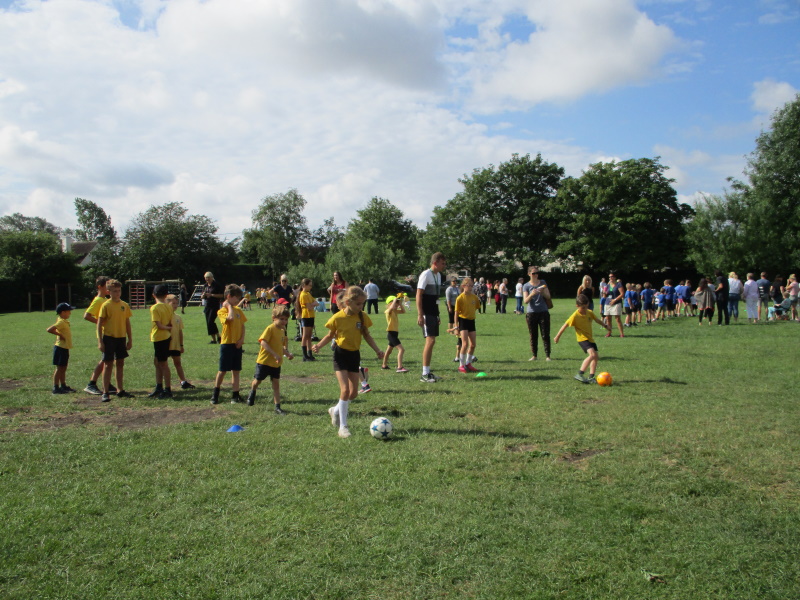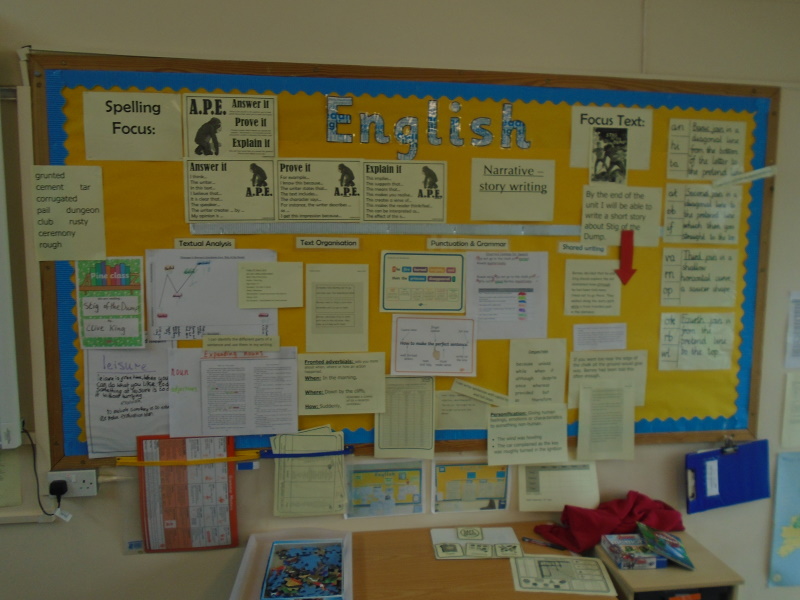 Latest News
For more information on Covid-19, please visit the 'Covid-19' page under the 'Classes' drop down menu for regular updates, videos and resources.
19th June - School is closed to pupils, parents and visitors today for staff training on our planned INSET day. We look forward to receiving your work, pictures and emails about your learning today.
3rd June - Another fantastic start to the day. Well done everyone! If you are not in school, look out for the email with another story in today. If you want to send us a story you have read, we look forward to hearing it.
2nd June - We are absolutely delighted to see more parents and pupils today as we open to all keyworkers in all year groups. Every single person came in with a smile on their face and has quickly adapted to the changes. The socialising and learning has been a pleasure to see. Well done everyone.
1st June - Welcome back to Summer Half Term 2. Whilst is is very different to normal, it is great to see a few children in school today and taken the changes in their stride. For those children back in school, we are ringing you! Please listen our for our call!
16th April - This is 'National Offer Day' for new EYFS pupils due to join us in reception in September 2020. Welcome! Despite it not being in term time, please do email the office to accept your place. We look forward to responding to you with our transition plan after the Easter closure.
Latest Publications
Notices