E-Safety
ICT in the 21st Century is seen as an essential resource to support learning and teaching, as well as playing an important role in the everyday lives of children, young people and adults. Consequently, at Petersfield we need to build in the use of these technologies in order to arm our young people with the skills to access life-long learning and employment.
E-safety involves pupils, staff, governors and parents making best use of technology, information, training and this policy to create and maintain a safe online and ICT environment for Petersfield School.
"As in any other area of life, children and young people are vulnerable and may expose themselves to danger - knowingly or unknowingly - when using the Internet and other digital technologies. Indeed, some young people may find themselves involved in activities which are inappropriate or possibly illegal. To ignore e-safety issues when implementing the requirements of Every Child Matters could ultimately lead to significant gaps in child protection policies, leaving children and young people vulnerable."
From: Safeguarding Children in a Digital World. BECTA 2006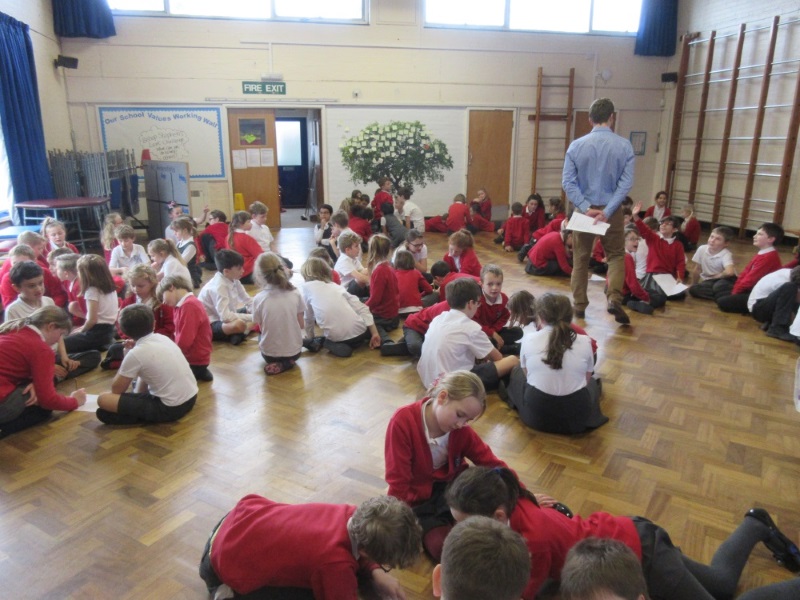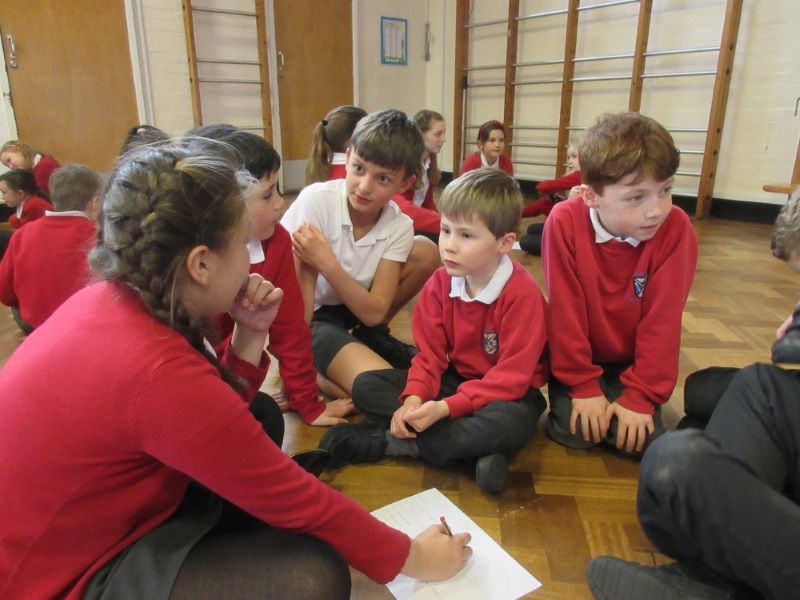 Latest News
25th Sept - We look forward to welcoming Ofsted into school tomorrow. Parents, please do click on the link to Parentview at the bottom of the page to share your views about our wonderful school.
22nd Sept - Big smiles could be see as individual and family photos were taken to send home and to update our welcome entrance board.
21st Sept - Mrs Miller led our assembly providing an interesting report on the items discovered at last year's archeological dig at Petersfield and at other locations in the village.
20th Sept - We are delighted to have been awarded our Bronze level Modeshift STARS accreditation as a result of our Travel Plan. Our aim, through this work is ensure safe, healthy and active travelling to and around our school.
20th Sept - Today our collaboration partner Headteachers - Mrs Davies from Barrington and Mrs Davies from Foxton - joined us in school and commented on the wonderful learning environment, high quality display of our pupils' work and the calm behavior.
19th Sept - We welcomed a member of the County Attendance team into school to review our Attendance procedures. More information to follow, but please do keep an eye on new weekly monitoring of our whole school attendance figure in reception.
15th Sept - Well done to all our wonderful EYFS pupils who attended their first full day at Petersfield!
15th Sept - Congratulations to those children who were selected to receive the first Headteachers' Awards of 2017-18 thanks to their great attitude to learning so far this term.
13th Sept - We were delighted to welcome Ute, who runs our school Book Club, to Collective Worship to share her new book with us and donate a copy. See the 'Notice' section of the website to follow the link to her recent article in the Royston Crow which we feature in.
Latest Publications
Notices