E-Safety
ICT in the 21st Century is seen as an essential resource to support learning and teaching, as well as playing an important role in the everyday lives of children, young people and adults. Consequently, at Petersfield we need to build in the use of these technologies in order to arm our young people with the skills to access life-long learning and employment.
E-safety involves pupils, staff, governors and parents making best use of technology, information, training and this policy to create and maintain a safe online and ICT environment for Petersfield School.
"As in any other area of life, children and young people are vulnerable and may expose themselves to danger - knowingly or unknowingly - when using the Internet and other digital technologies. Indeed, some young people may find themselves involved in activities which are inappropriate or possibly illegal. To ignore e-safety issues when implementing the requirements of Every Child Matters could ultimately lead to significant gaps in child protection policies, leaving children and young people vulnerable."
From: Safeguarding Children in a Digital World. BECTA 2006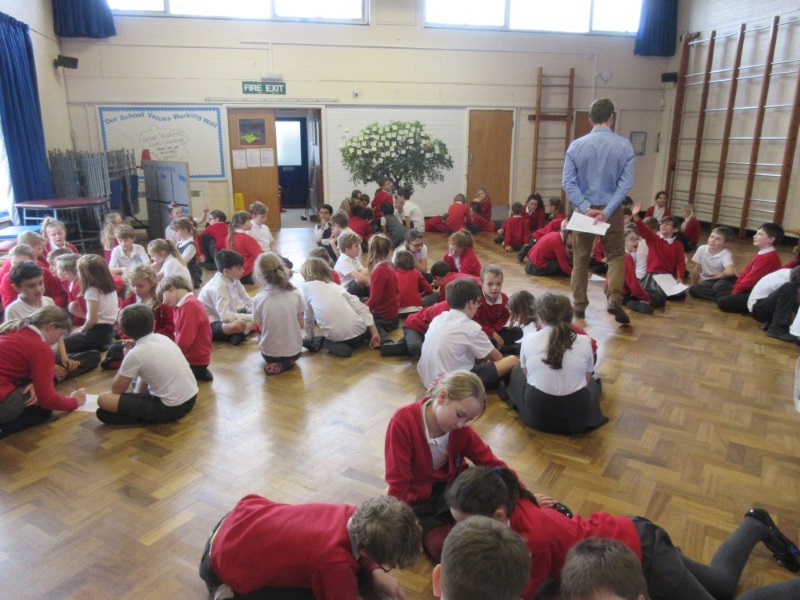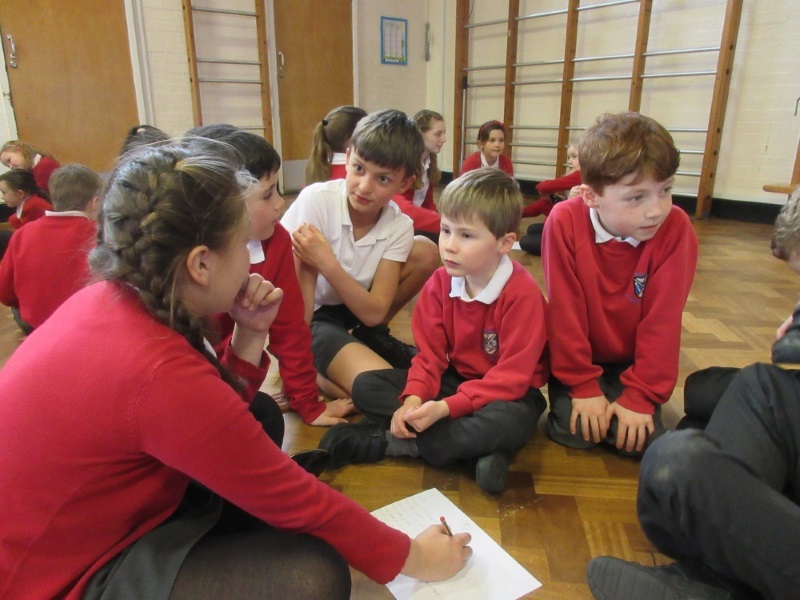 Visit CEOP's Thinkuknow website to find the latest information on the sites you like to visit, mobiles and new technology. Find out what's good, what's not and what you can do about it. There's a place which anyone can use to report if they feel uncomfortable or worried about someone they are chatting to online.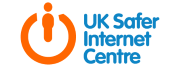 On the UK Safer Internet Centre website, you can find e-safety tips, advice and resources to help children and young people stay safe on the internet.

Vodafone's Digital Parenting magazine, developed in partnership with The Parent Zone, includes articles written by experts to help keep young people safe in the digital world.

A collection of articles, tips, expert advice and resources designed to help parents keep up with what their children are doing on-line. Parent Info is a collaboration between Parent Zone, which has been providing information and support to parents for a decade, and CEOP, the Child Exploitation and Online Protection command of the National Crime Agency.
Latest News
21st Jun - Monday is an INSET day. This means school is closed to pupils, parents and visitors. Staff will be busy working and in meetings all day. We look forward to seeing everyone in school on Tuesday 22nd.
18th June - Thanks to all the dad who joined us for our 'Father and Male Carers Day' celebration. The children's messages were heartfelt and we hope you enjoyed hearing these as much as the children enjoyed sharing them.
14th June - Good luck to our year 5 mathematicians representing Petersfield virtually in the County 'Year 5 Maths Challenge' this afternoon!
11th June - Thank you to Wimpole Hall for the donation of the sports equipment received today. The children look forward to using this at break and lunchtimes.
10th Jun - Thank you to the parents who joined us to celebrate the awarding of our Headteacher Awards, the Hollands' Cup and a Mathletics gold certificate.
10th Jun - Well done to our piano pupils who begun this term's piano exams today! We've enjoyed hearing you playing in school and are sure you will have done well.
7th Jun - Well done everyone! The new playtime rota and spacings worked well today.
7th June - Welcome back to the second summer half term! We look forward to seeing you! This term promises to be as busy and fun as ever! Remember the slightly amended start and finish times from today please as we continue our Covid secure measures pending the next Government Guidance.
28th, 29th and 30th May - If anyone who has been in school develops symptoms or has a positive Covid test on Saturday 29th or Sunday 30th May, please notify school immediately via the office email. After this, please follow the newsletter instructions and follow NHS Track and Trace requirements.
28th May - School is now closed for the Half Term holiday. Happy holidays! Stay safe!
28th May - Today we talked about staying safe and E-Safety as we discussed positive pupil reactions to events that can make us feel unsafe. Parents, you should also have received an email update about this.
27th May - Thank you to parents and teachers alike for attending the second of this week's Parents' Evenings. This opportunity to celebrate successes, have a pastoral 'check in' and discuss next steps is so important in our home-school partnership.
27th May - What a super celebration of your learning and what you are proud of Pine Class! Thank you to all the relatives who joined to share this virtual assembly with us.
25th May - Thank you to all the parents who joined us virtually for our Parent-Teacher consultations this evening.
24th May - On our Understanding Christianity Day, the children said 'We really enjoyed retelling the story of creation through Lego. It was nice to be creative with our learning and also share our learning.'
20th May - In our Headteacher Collective Worship we celebrated our pupils who are now published writers. Following the 'Wander in the Woods' story writing, certificates and the published book were handed out.
19th May - Today was National Numeracy Day! Pine class reported they took part by 'Doing problem solving all morning. We had to make 'unmagic' squares, where all the rows, diagonals and columns must add up to different amounts. It sounds easy, but it was challenging!'
19th May - It was fantastic to see our KS2 pupils taking part in the golf session yesterday. It was great to see so many children trying golf for the first time.
13th May - Thanks to Yew Class for leading today's Collective Worship. It was great to hear about the learning taking place in class this term. Thank you to the parents who were able to join us.
7th May - We were delighted to share our first story with our September 2021 EYFS pupils today as we started the transition from preschool to primary school. It was great to hear how much you enjoyed listening to it.
6th May - Ash Class Assembly was well worth the wait today! What a super showcase of just some of your super learning this term Ash class! Thanks to everyone who enjoyed it with us.
Latest Publications
Notices