E-Safety
ICT in the 21st Century is seen as an essential resource to support learning and teaching, as well as playing an important role in the everyday lives of children, young people and adults. Consequently, at Petersfield we need to build in the use of these technologies in order to arm our young people with the skills to access life-long learning and employment.
E-safety involves pupils, staff, governors and parents making best use of technology, information, training and this policy to create and maintain a safe online and ICT environment for Petersfield School.
"As in any other area of life, children and young people are vulnerable and may expose themselves to danger - knowingly or unknowingly - when using the Internet and other digital technologies. Indeed, some young people may find themselves involved in activities which are inappropriate or possibly illegal. To ignore e-safety issues when implementing the requirements of Every Child Matters could ultimately lead to significant gaps in child protection policies, leaving children and young people vulnerable."
From: Safeguarding Children in a Digital World. BECTA 2006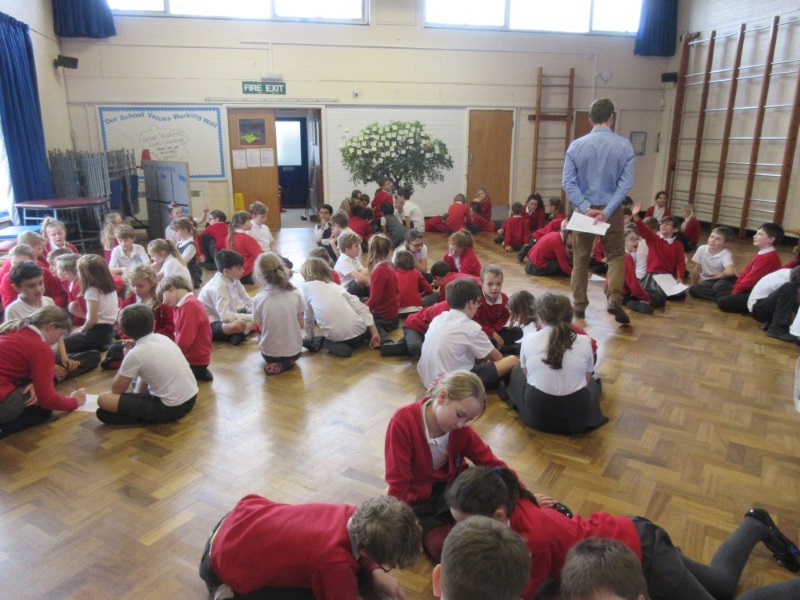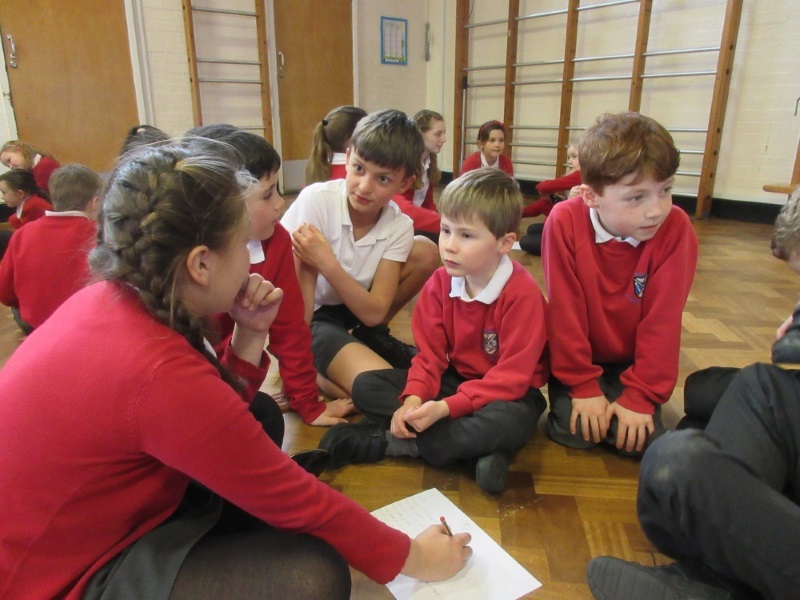 Visit CEOP's Thinkuknow website to find the latest information on the sites you like to visit, mobiles and new technology. Find out what's good, what's not and what you can do about it. There's a place which anyone can use to report if they feel uncomfortable or worried about someone they are chatting to online.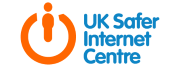 On the UK Safer Internet Centre website, you can find e-safety tips, advice and resources to help children and young people stay safe on the internet.

Vodafone's Digital Parenting magazine, developed in partnership with The Parent Zone, includes articles written by experts to help keep young people safe in the digital world.

A collection of articles, tips, expert advice and resources designed to help parents keep up with what their children are doing on-line. Parent Info is a collaboration between Parent Zone, which has been providing information and support to parents for a decade, and CEOP, the Child Exploitation and Online Protection command of the National Crime Agency.
Latest News
25th Jan - Petersfield Press has been sent as an email today! There are a number of important updates. Please do read all about it!
25th Jan - Snow fall varied across the County yesterday but thanks to school staff and transport providers we're still open to critical workers' children today despite the difficult road conditions. Remember, lots of learning and fun can take place with snow and ice! Stay safe and warm!
22nd Jan - It is ironic that after our meetings yesterday to review our phone contract and the due replacement, our phone line crackled then stopped working today. Apologies. Please email the office or class teachers if you need us pending BT fixing this fault again. Sorry for the inconvenience!
22nd Jan - Governors met virtually today to review our current position. They joined us in expressing thanks and admiration for the tremendous job pupils, parents and staff are doing to support Remote Learning. Well done everyone!
21st Jan - Today we virtually welcomed our County Primary Advisor to review our Remote Learning Offer. She endorsed the positive praise received from pupils and parents as we discussed what's working well, the positive impact of your feedback and our plans as we continue to support every pupil.
19th Jan - Petersfield Press has been sent as an email today for this week. Please do read all the latest updates.
19th Jan - For those in receipt of Free School Meals, your voucher should have arrived today. Please do look out for the email as it probably arrived in your inbox in the early hours of this morning.
14th Jan - Petersfield Press is again just an email today. Please do read this important information and if you are in receipt of Free School Meals, please respond to the question asked. Thank you!
13th Jan - Thank you to those of you who joined our GenR8 Collective Worship today.
13th Jan - Apologies, the broadband locally appears to be struggling - the issues started at the end of the day yesterday. We are looking to see if there is anything we can do, such as turning off cameras, which can help in the short term.
12th Jan - If you want to read again about our Remote Learning offer, the Policy is on the Covid page under 'Classes'. The explanation email (sent on the 5th Jan 2021) has been added to the appendices. Look out for further emails as we all work together to further refine our offer.
12th Jan - Today in Collective Worship, we continued exploring how we can take time to reflect and how this links to the 4 aspects of prayer we learnt about about before Christmas. Thank you to all those who joined today. Great reflection sharing!
11th Jan - Welcome back to our first full week of remote learning. Great job everyone! If you have not yet completed our laptop survey, please do or email us.
Latest Publications
Notices