Villages
Our primary school is deeply rooted in our community, and we value greatly our partnerships with local community organisations and individuals. We want to make the most of the vast life experience, expertise and generosity that exists in our local community. Through these partnerships, pupils not only learn valuable new skills, they also come to appreciate the importance of citizenship and "giving something back".
The Orwell Chapel Orchard, a unique and historic green space in the middle of Orwell, has provided the setting for some fun and interesting outdoor activities, such as den-making, woodland sculptures, nature walks and mini-beast hunts. Our snow-drop planting project produces an early spring display that is admired year after year.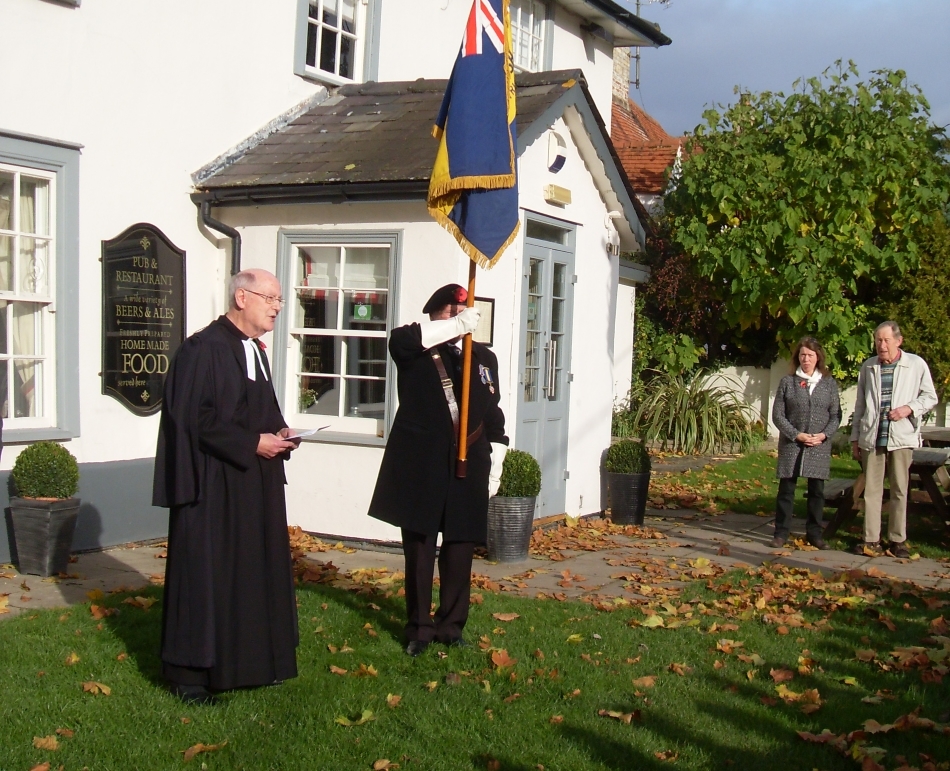 We are extremely grateful for the important contribution made by individual members of our community to our Wednesday morning guided reading programme. This wonderful team of volunteers give so much to our school, and our pupils benefit enormously from the individual and small group attention, the chance to enjoy books and reading together, and to discuss what they have read. If you have some time on Wednesday mornings, and would like to participate in this fun, rewarding and worthwhile activity, we would love to hear from you. Please contact us.
We support cultural and community activities, events and projects in all our catchment villages. We visit our different parish churches to participate in special church services, such as Easter, Remembrance Sunday, Advent, Christingle and Christmas services.
We provide publicity for local community events via our school newsletter.
If you represent a local community organisation, and you have an idea, a project or an event that you want to tell us about, please contact us.
For more information about "what's on" in our villages, you can visit the village web-sites:

Orwell

Whaddon

Arrington
Latest News
21st Feb - We were delighted to welcome a member of the Ely Diocese team into school today as we again embark on Bishop Stephen's Lent Challenge.
19th Feb - Welcome back to school, open today for spring half term 2, to pupils, parents and visitors.
9th Feb - School is now closed for half term. We look forward to welcoming pupils, parents and visitors back to school on Monday 19th February. Happy Half Term!
9th Feb - Our Headteachers' Awards Collective Worship yet again showcased the talents of our pupils both with the live music and the awards to celebrate learning.
9th Feb - Congratulations to our Holland's cup winner today, who was awarded this because of her increased confidence to try out playing new pieces of music on the piano.
7th Feb - Thanks to the Post Office staff in Orwell who enabled Ash class to purchase their stamps as part of their project work.
6th Feb - Safer Internet Day. Pine class reported that 'In class, we thought about and discussed what emotions we'd feel if different things happened to us online and we created a 'wanted' poster for a good online friend.' Please do see the website for more information about staying safe online.
Latest Publications
Notices