School Meals
We encourage healthy eating at the school. Children can either bring their own packed lunch, or can enjoy tasty and well-balanced school dinners served from our own in-house kitchen by our friendly catering staff. For more information about our school dinners, please see the CCS Schools website.
For further guidance about what makes a healthy school packed lunch, please see NHS Choices and NHS Change 4 Life for information about healthy lunchboxes.

View our current school lunch menu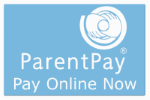 Pay for school meals with ParentPay. ParentPay is our online payment system which we introduced to simplify the way parents pay for school meals, school visits, music lessons and also for the Puffins Out of School club. Dinner money can be paid as and when necessary to keep your account in credit. There is the flexibility to pay weekly, termly or as you choose to suit you. Meals must be paid for in advance.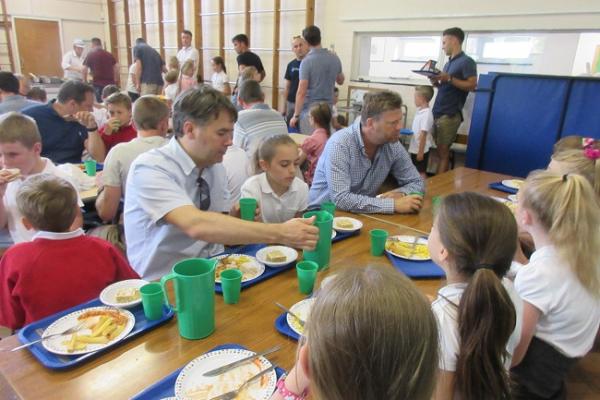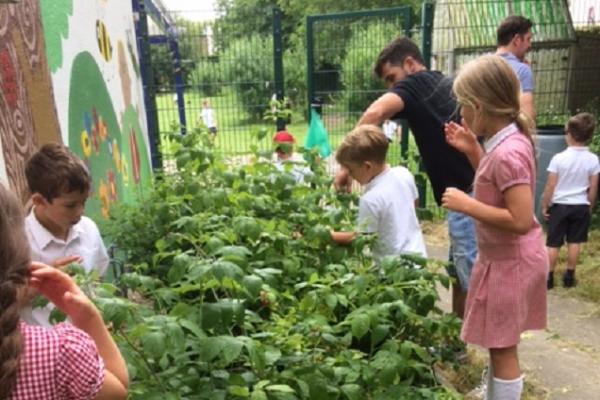 Latest News
20th June - We are looking forward to the next phase of transition as BVC visit our year 6s tonight.
20th June - Today, we were delighted to welcome Mother Goose's rising fives into school as part of their transition to school.
19th June - After an informative day of staff training on Monday, school is open to pupils, parents and visitors on Tuesday 19th June.
18th June - Monday: school is closed to pupils and parents as all staff will be attending training. We look forward to Tuesday 19th when pupils will resume learning in school.
15th June - We enjoyed a very productive afternoon with dads, granddads and male carers participating in artwork with the children. Before this in an assembly, the children were given the opportunity to these special people for all they do for them.
11th June - Today, our pupils were inspired by the Young'Uns: an English folk group who previously won the BBC Radio 2 Folk Awards 'Best Group' award. Specialising in singing unaccompanied, they worked with all of KS2 to bring history to life, sing, move and perform. Wow!
11th June - the Bikeability instructors started this week's sessions with a bike check and skills session. Thank you to parents for getting the bikes to school so pupils can learn these vital life skills.
8th June - Norwich FC came in for the first of a series of sessions. The pupil's summarised these enjoyable and educational sessions by saying: 'They come in to improve our PE skills; strength, ability and speed'.
8th June - Elm class began the whole school summer program of tennis coaching. Pupils reported: 'I enjoyed doing the catching and throwing' and 'I really enjoyed passing to my partner even though it was tricky. I want to do it again.' The coach complemented our pupils on their listening skills.
Latest Publications
Notices