School Curriculum
Creative Curriculum Review – Autumn 2019
We have now revised our curriculum, having consulted with pupils, parents, staff and Governors in the summer term. The curriculum is everything that we do at Petersfield, and it starts the minute the pupils walk through our school gates and continues throughout the entire day.
Our Vision, Intent, Implementation and Impact statements declare our aspirations for our pupils, along with our Petersfield Pledge.
We understand that the curriculum is a journey, and we are continually shaping this as we review the impact our curriculum and implement ways to improve and update it. Our aim continues to be to ensure that our children leave our school ready for the next stage of their educational career and having the skills and values to equip them for life.
Our revised creative curriculum meets the requirements of the 2014 National Curriculum and we have been mindful to retain what worked well, maintaining key effective and popular elements of our curriculum which had been developed and improved over many years in conjunction with staff training. Our revisions continue to demonstrate "evolution" rather than a "revolution", mapping out the key knowledge we plan for our pupils to learn.
We have revised and improved on skills progression for all foundation subjects so that different expectations for each year group are explicitly clear. Subject leaders will monitor the provision in these areas. Where possible, cross curricular links are being made and subjects will have a 'cold task' at the beginning of each topic, culminating in a "hot write" or extended writing or assessment opportunity to show the progression of skills and knowledge acquired over the topic. We have also focused on explicitly identifying and teaching the vocabulary needed for the subject areas and using all the learning environments in our beautiful school grounds as much as possible and relevant.
We are delighted to have achieved the Silver Artsmark this year. We strongly believe the arts provide a foundation for learning to enable children to achieve their full potential. We firmly believe that children of all abilities learn best when they are inspired and their creativity can take them in many directions! We have reviewed our programme of extra events and kept those which make a significant contribution to the wider needs of the school. Where these events do occur, we will ensure that they are planned for sufficiently in advance so that they can be incorporated into our teaching programs in a coherent manner.
We now have more extra-curricular clubs and activities going on before school, during lunchtimes and after school to give our pupils a wider range of learning opportunities. These include reading club, code club, dance club and sports clubs. We also actively encourage our wider community to come into school to share their expertise and talents with the pupils, for example through careers week, the Lent challenge and historical digs.
Please click here to see our:
* We understand that the curriculum is a journey, and we are continually shaping this as we review the impact our curriculum and implement ways to improve and update it. Therefore, we will continue to add and develop additional elements – for example outside learning opportunities – as we continue on our curriculum journey over the next three years and beyond.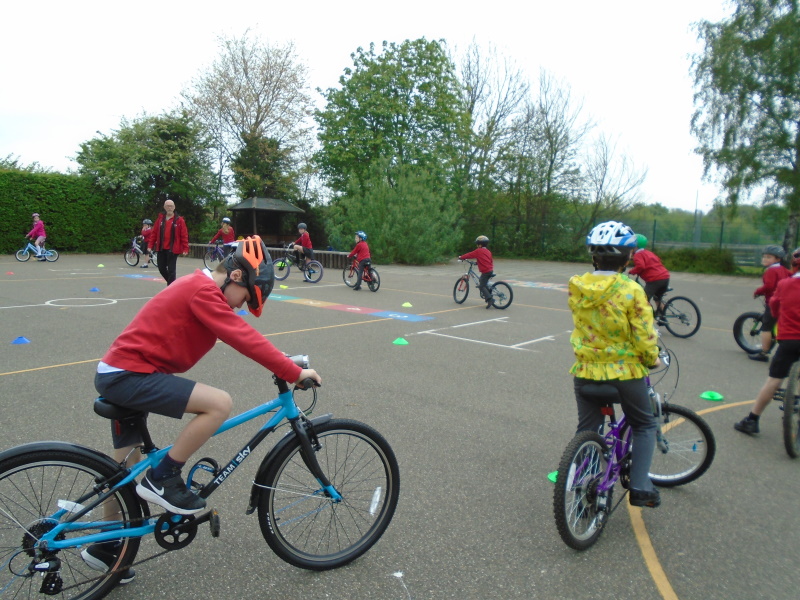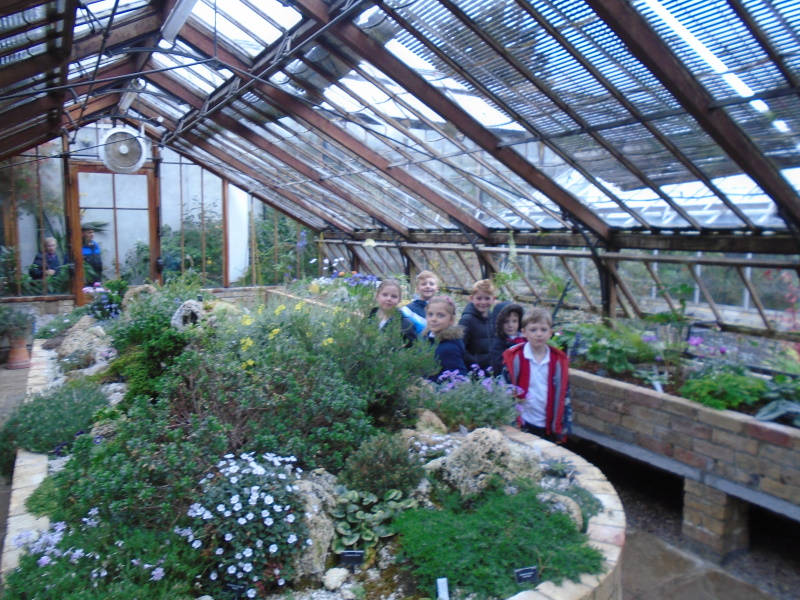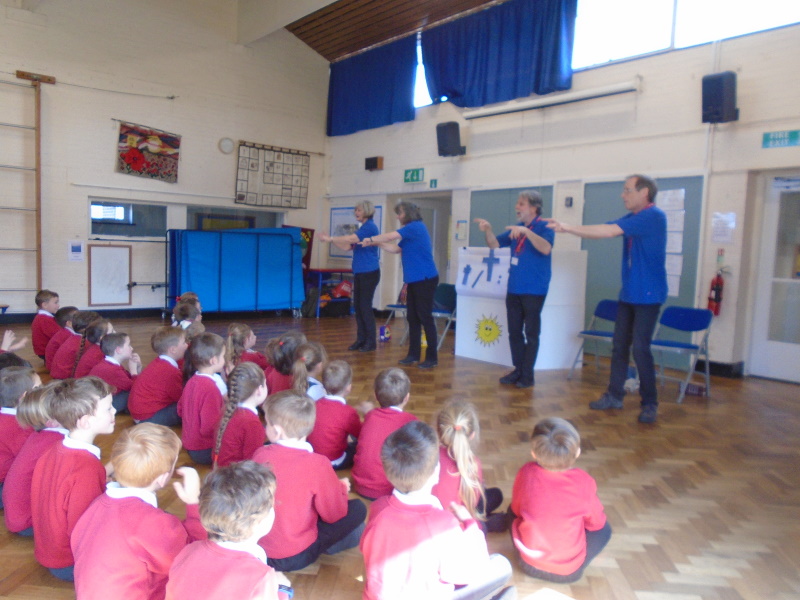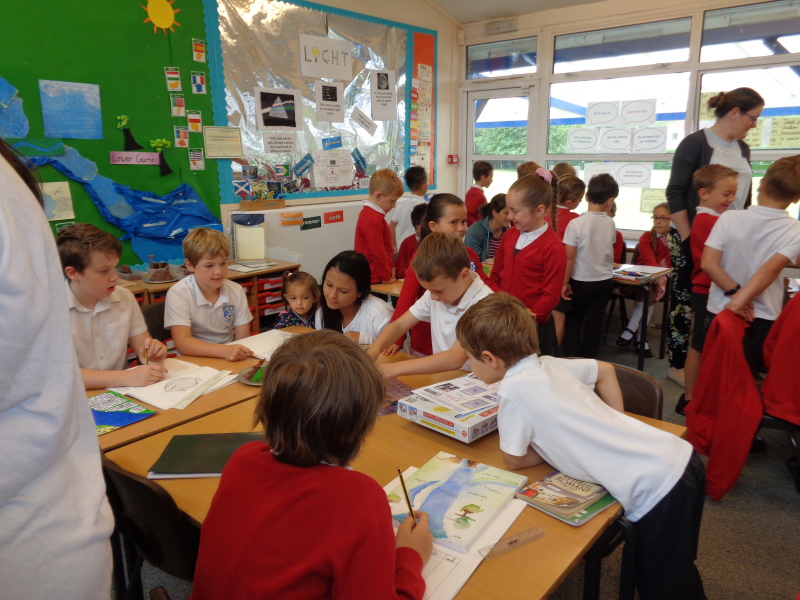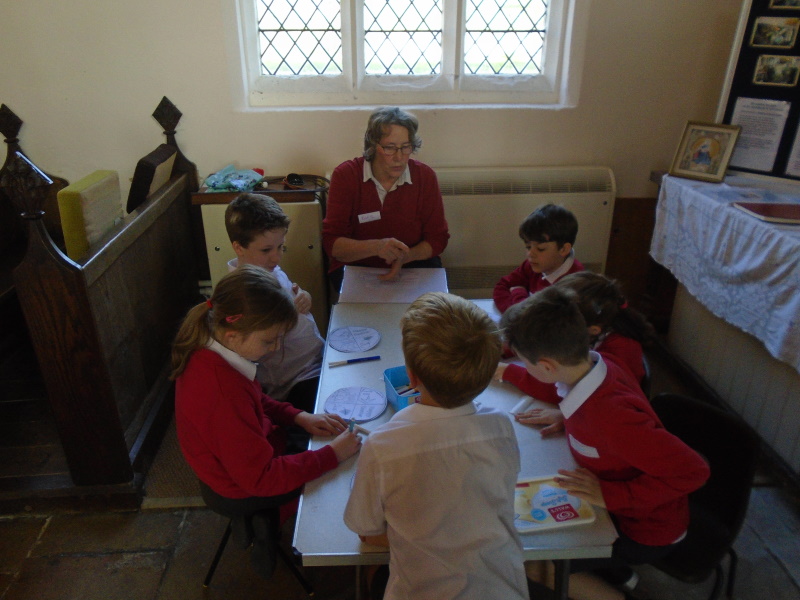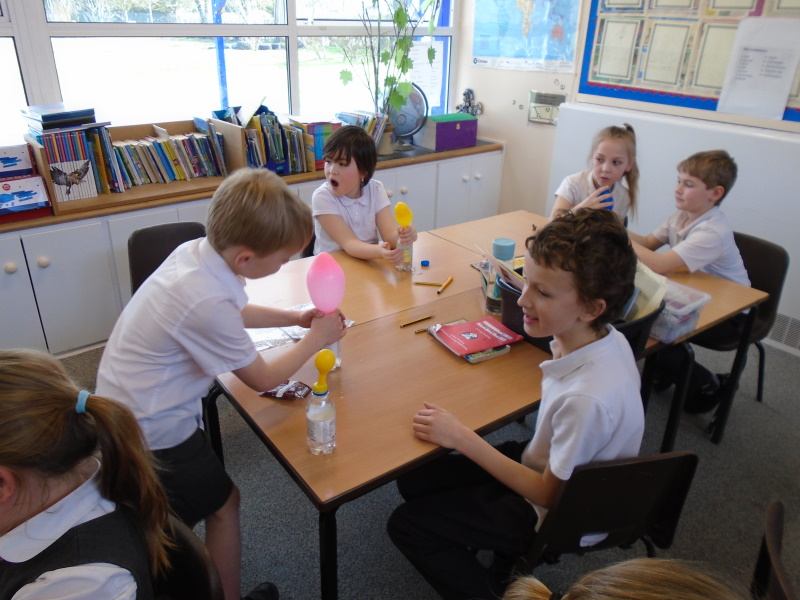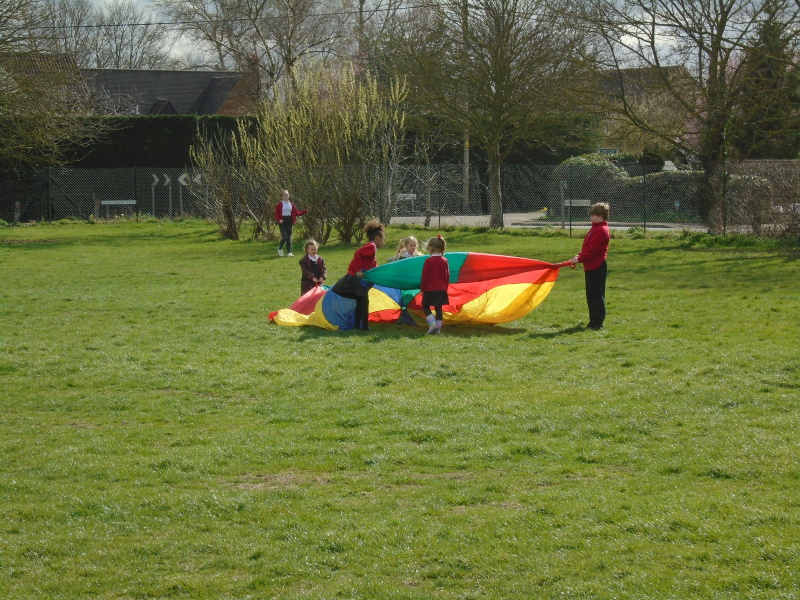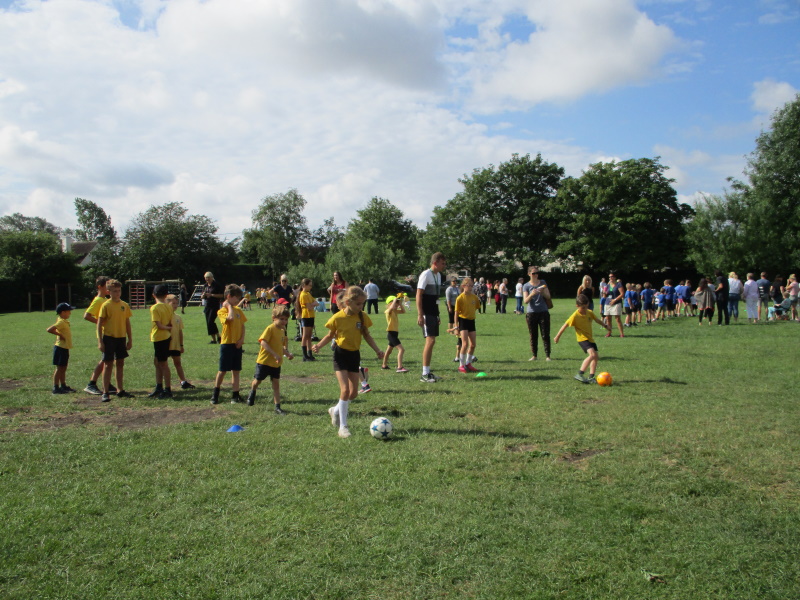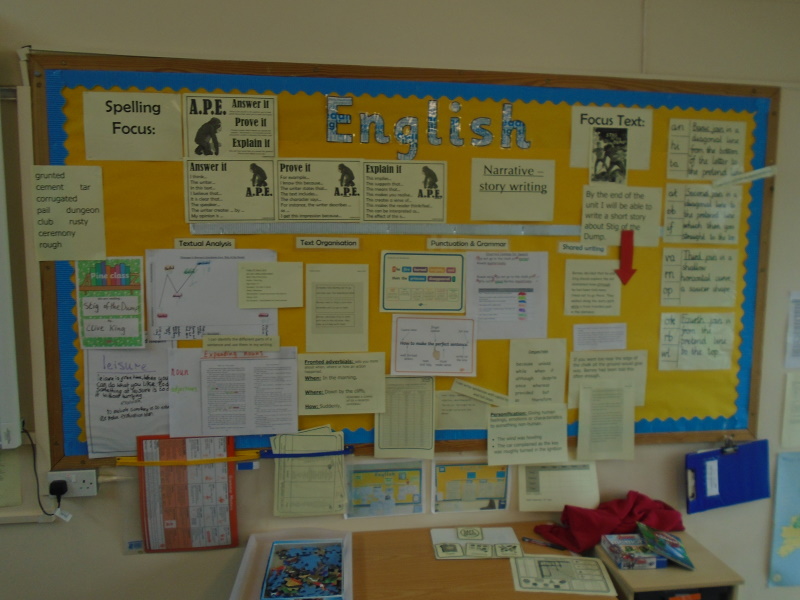 Latest News
17th Jan - Our Year 6 pupils performed a wonderful dramatic interpretation of the poem 'The secret of the machines', by Rudyard Kipling, in their class assembly today. This was inspirational for our younger pupils.
15th Jan - Rowan class held the FOPS cake sale today and reported: 'The cakes were delicious', 'I liked being able to sell the cakes I had made' and 'It was well organised'! Well done Rowan class! Thank you everyone for your support!
13th Jan - On Plough Monday, we welcomed the Molly Dancers into school. After two workshops, the dancing showcase was, as always, fantastic!
10th Jan - At our first School Council meeting of the spring term, we discussed behaviour, planting bulbs and the children's takeover day. Later this the month, they are looking forward to taking on the adult's roles in school!
7th Jan - Christmas recounts, greeting friends, and great thinking about the exciting new curriculum topics, what a great start to term! Please do keep looking at the class pages as we learn more about 'Travel and Transport', 'The Groovy Greeks' and 'Earth and Space'.
7th Jan - Welcome back to the start of the 2020 Spring Term!
6th Jan 2020 - Happy New Year! School is closed for INSET training. Today, staff are participating in professional development sessions on fire safety and the learning across the curriculum.
18th Dec - School is now closed for the Christmas holidays. We look forward to welcoming pupils, parents and visitors back to school from Tuesday 7th January 2020! Happy Christmas!
18th Dec - Christmas Parties would not be complete without a visit from Father Christmas! Every child received a gift. Merry Christmas!
18th Dec - Delicious! Christmas Dinner, thanks to our Lunchtime catering team.
18th Dec - Reception and our year 6 pupils led our Nativity service today. Thank you to all the parents who attended and walked with us.
17th Dec - The whole school went to the pantomime...oh yes we did! The children said 'best school day ever' and 'the jokes were funny and the props were good'. Thank you to FOPS for raising the money to pay for this amazing experience. Current ETA at school is as planned.
13th Dec - What an amazing time at the Rock Steady Concert! Thank you to Michael for his inspirational teaching! The Rock Staff Band had great fun singing 'Do they know it's Christmas?'. We truly are a musical school! Well done to the children awarded Headteacher Awards and the Holland's Cup.
Latest Publications
Notices